Check every load for Quality and Freight Cost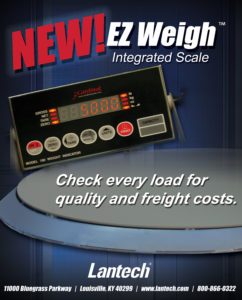 Most shipping managers will readily confirm that every day can bring a variety of challenges to productivity on the shop floor.  Throughout each day, shipments can vary by size, shape, and weight; seasonal shipping spikes can strain processing capacity and sudden growth can lead to hurried searches for a way to meet increased demand.
Want to read more?
Get the complete article on How to Increase Productivity by Streamlining Shipment Processing now!