Everything you need to know about buying
and using stretch wrapping equipment.
Buying a stretch wrapper can seem like a daunting task. There are many things to consider when choosing the right stretch wrapper and there are many things that go overlooked. After buying a stretch wrapper the question is now, "how do you use it effectively?" We took the liberty to explore six topics to help you find the right stretch wrapper and teach you how to use it properly. After all, the purpose of stretch wrapping is to get products from point A to point B at the lowest cost effectively shipped. Take a moment to explore.
Everything You Need to Know About Stretch Wrapping in our
Go-to-Guide to Buying a Stretch Wrapper
Helpful blogs about buying and using stretch wrapping equipment. 
What makes Lantech machines perform better than any other stretch wrapper in the industry?
Knowledge. With over 45 years in the industry, Lantech has a long history of studying our customers as they work, defining their challenges, understanding what they need, and creating valuable solutions that are easily implemented but make a big impact. Not only are our machines built to last, but Lantech's patented features are all produced to solve real customer problems.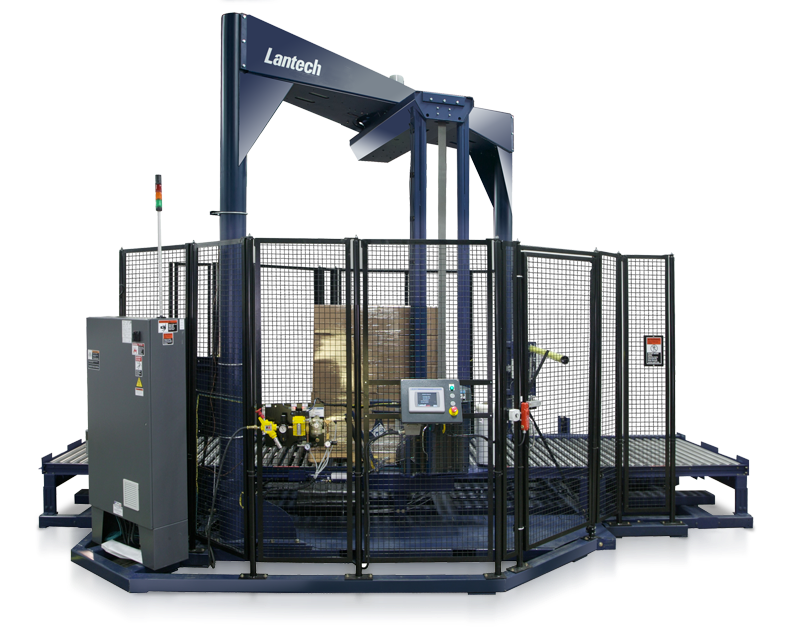 LeanWrap® technology was created to keep packaging lines running at all times and reduce shipping damage.
Load Guardian
Load Seeking Clamp®
Metered Film Delivery®
Pallet Grip®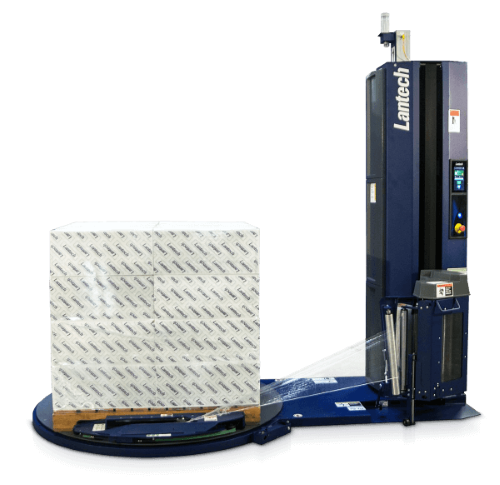 The semi-automatic exclusive features are designed to reduce shipping damage and increase productivity.
Load Guardian
XT Cut and Clamp®
EZ Weigh® Integrated Scale
Pallet Grip®